by John Walker on Jul.11, 2019, under The Rest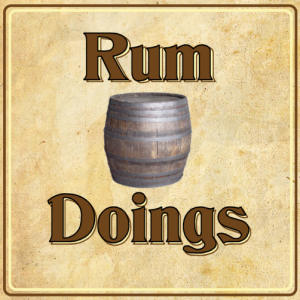 In our 261rd ever Rum Doings, our topic is, "Those pedalling the slur that Labour is 'institutionally racist' should remember When the fascists march into your town, it will be Labour supporters who turn up to drive them out."
In this week's episode of our weekly podcast we talk about John's long ago trip to Canada, about Nick's hatred of all that is good and pure, and go into some detail about the peculiar near-death experiences of John's cat, Lucy. Oh, and are all children sociopaths? Plus other stuff, as you might imagine.
To get this episode directly, right click and save here. To subscribe to Rum Doings click here, or you can find it in iTunes here.
Or you can listen to it right here:
5 Comments
:podcast, rum doings, rumdoings
more...