by John Walker on Sep.03, 2019, under Rum Doings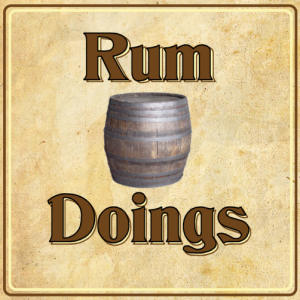 In our 264nd ever Rum Doings, our topic is: If we can put a man on the moon, why can't we put a man on the moon?
This week we talk instead about the absolute clustermuck that is this week in politics, and how no rules apply anywhere. We ask why phones don't dut-duhdah-dut any more, the power of adverts, and we argue for the extinction of the human race.
Plus there's the most important topic of all: what's going on with toilet buttons?
To get this episode directly, right click and save here. To subscribe to Rum Doings click here, or you can find it in iTunes here.
:podcast, rum doings, rumdoings