by John Walker on Feb.01, 2019, under Rum Doings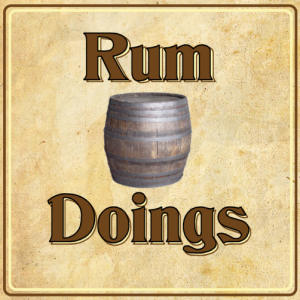 In our 259nd ever Rum Doings, our topic is, why don't we just stop having wars after all?
Naturally we launch straight into SNOW NEWS. Nick is SO EXCITED! Then it's onto an old favourite: how weather forecasting is a sham and must be stopped.
Nick bans the phrase "toxic masculinity", in the fashion of a man using his maleness to impose his views on us all, and John suggests there might be human rights issues in more than one specific country. Then it's TV recommendations time, with I'm Sorry and Big Mouth top of the list.
Then everything devolves into just a bit of a chat, really.
To get this episode directly, right click and save here. To subscribe to Rum Doings click here, or you can find it in iTunes here.
Or you can listen to it right here:
[audio: http://rumdoings.jellycast.com/files/audio/259_rumdoings.mp3]
:rum doings, rumdoings