by John Walker on Jan.22, 2019, under Rum Doings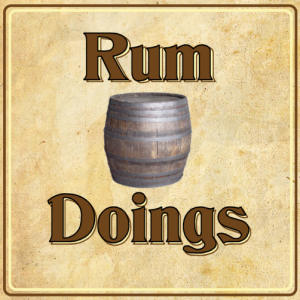 In our 258rd ever Rum Doings, our topic is, if the NHS is so short on beds, why don't they just buy some more beds?
We begin with a delve into our spam folders, ponder Philly's crash, and of course there's some Brexit natter.
And then we move on to Daniel! Daniel from the comments from previous episodes. Oh Daniel. It's all about you, Daniel!
To get this episode directly, right click and save here. To subscribe to Rum Doings click here, or you can find it in iTunes here.
Or you can listen to it right here:
[audio: http://rumdoings.jellycast.com/files/audio/258_rumdoings.mp3]
:podcast, rum doings, rumdoings