by John Walker on Apr.24, 2019, under The Rest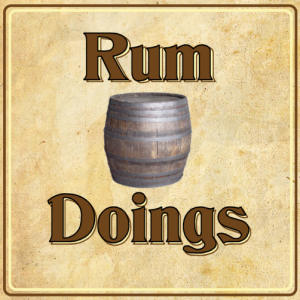 In our 260rd ever Rum Doings, our topic is, shouldn't we take time to smell the roses?
This week's episode of our weekly podcast begins with chat about John's sudden unemployment, then quickly moves on to the complete erasure of basic civil liberties.
There's a brief moment of Game Of Thrones (no spoilers), then we talk about San Francisco's highs and lows. We ponder the syndromes of Valve and Google, and then meander wildly through topics at quite a pace.
To get this episode directly, right click and save here. To subscribe to Rum Doings click here, or you can find it in iTunes here.
Or you can listen to it right here:
:podcast, rum doings, rumdoings