by John Walker on Aug.21, 2009, under Rum Doings, The Rest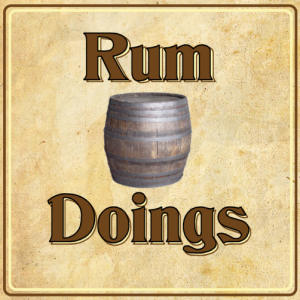 Episode 2 of Rum Doings is up. This week the topic not under discussion is "Whatever happened to good old fashioned manners?"
What is instead discussed includes puns in other languages, the horrible quality of commercial radio, extensive discussions of the tricks behind homeopathy, and can you be proud of collectives?
To subscribe to the podcast click here, or you can find it in iTunes here. To download it directly, right-click and save as here.
Please let us know your comments below, and if you enjoy it, tell others. The more that listen, the longer it will survive.
:podcast, rum doings