Tag: text neck
by John Walker on Jan.19, 2012, under The Rest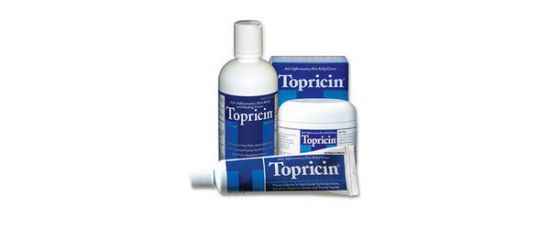 I recently received the most extraordinary press release, ostensibly sent to me because I'm a games journalist, about the dangers of "Text Neck". Often when you see something like this it's a joke, a spoof that eventually links to a game. But this one was entirely serious.
This new phenomenon is caused by "frequent texting or looking down at your mobile device for extended periods of time". And guess who says this? Why, it's chiropractors. According to these bastions of medical science, "it is on the rise and is quickly becoming a global epidemic." That's honestly their quote.
Ignoring the notion that perhaps people's propensity to read books for the last few thousand years might have generated similar symptoms, these not-doctors inform us that such activity can cause check soreness and headaches, and even arthritis! If left untreated. Of course. And how?
Why, you could use Topical BioMedics' Topicin Pain Relief and Healing Cream! And what is Topicin, that this press release fails to mention? It's a homeopathic remedy, and thus a tube of placebo.
On their website, which hilariously has blocked right-clicking, they state:
"Topricin's patented homeopathic biomedicine technology is proven effective for arthritis and joint injuries, carpal tunnel and other neuropathies, lower back pain and muscle cramps, night leg cramps and restless leg syndrome."
12 Comments
:alt medicine, homeopathy, Rants, text neck
more...