by John Walker on Mar.16, 2021, under Rum Doings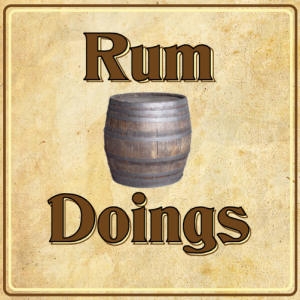 In our 273st ever Rum Doings, our topic is: what if Megan Markle's baby isn't black enough?
For the second week in a row, this is a double-length bumper episode. We cover all the events of the previous week, from racist royals to the uselessness of John Oliver, vaccine conspiracies to Biden's fails.
This episode is a tribute to our friend and the listener, Graeme Payne, who died last week.
To get this episode directly, right click and save here. To subscribe to Rum Doings click here, or you can find it in iTunes here. Maybe? Do any of these links still work? Does anyone listen?
:podcast, rum doings, rumdoings