by John Walker on Dec.24, 2019, under Rum Doings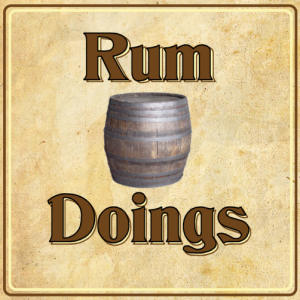 In our 270rd ever Rum Doings, our topic is: going forward, can't we just agree to disagree?
Ho ho ho dear. It's our CHRISTMAS SPECIAL! Is it our Hanukkah special? Is Hanukkah special?
It does sound like we're about to talk about politics again, but don't worry, we divert. Instead we ponder why no one visits Prince Philly in hospital, the worstest of all Christmas songs, and complain about Poundland's tills.
We then talk about forgiveness, which is uncharacteristically apposite for the season, then try to come up with some new Christmas traditions.
To get this episode directly, right click and save here. To subscribe to Rum Doings click here, or you can find it in iTunes here.
:podcast, rum doings, rumdoings