by John Walker on Dec.06, 2019, under Rum Doings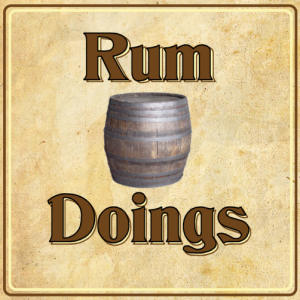 In our 269nd ever Rum Doings, our topic is: should we amend the Great British constitution so that Andrew Neil be Queen during general election?
John has a CHRONIC SINUS CONDITION, and that's obviously the big news of the week. So we talk nasal DOUCHING. He's also just launched a new website about undiscovered indie games, but pah.
We also talk the awfulness of the election choices, as evidenced by the inevitable success of Mogg, about Judith's appendectomy, steamed breakfasts, and the disastrous US healthcare system.
To get this episode directly, right click and save here. To subscribe to Rum Doings click here, or you can find it in iTunes here.
:podcast, rum doings, rumdoings