by John Walker on Nov.15, 2019, under Rum Doings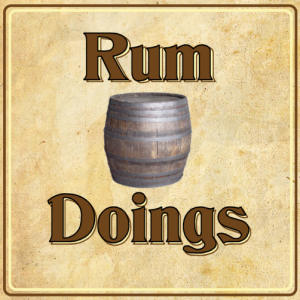 In our 268rd ever Rum Doings, our topic is: should we be worried about TikTok?
Nick has a new kitten! It's correct name is Maisy. This sadly doesn't distract us from talking about the hopeless pit that is the UK general election. And then, with a great deal of sense and decorum, we discuss the ethnic demographics of the UK for the longest time.
Then, stepping into a subject about we're even less expert, we talk evolution.
To get this episode directly, right click and save here. To subscribe to Rum Doings click here, or you can find it in iTunes here.
:podcast, rum doings, rumdoings