by John Walker on Jan.04, 2019, under Rum Doings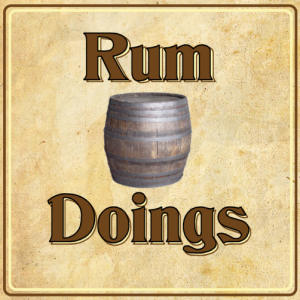 In our 257nd ever Rum Doings, our topic is, bearing in mind the children, should we now destroy all screens?
It's our first Rum Doings of 2019, so it's out with the old, and in with the old again. Brexit, Corbyn, how to roast a turkey – of course we discuss it all.
Then there's the evolution of dropping litter, are councils mythical, and is the reason for all problems in the world the lack of empty supermarket car parks on a Sunday?
To get this episode directly, right click and save here. To subscribe to Rum Doings click here, or you can find it in iTunes here.
Or you can listen to it right here:
[audio: http://rumdoings.jellycast.com/files/audio/257_rumdoings.mp3]
:rum doings, rumdoings