by John Walker on Nov.22, 2017, under Rum Doings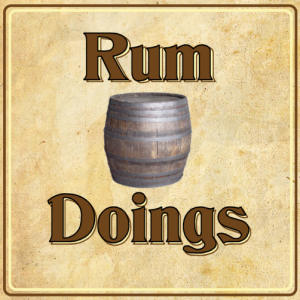 In our 245rd ever Rum Doings, our topic is, is the only solution to the Christmas advert problem to require a referendum before broadcast?
Keeping it light this week (well, last, we recorded it last week), we begin by trying to find the line between confusion and racism, then discuss the future of Zimbabwe and South Africa, and then delve into just how un-left the American left wing is. See, light stuff!
We ask whether tweets from your past should be allowed to determine your future, whether it's ever okay to criticise someone for being fat, and who is worse, Peter Hitchens or Jacob Rees-Mogg. It's such a trivial episode all round.
To get this episode directly, right click and save here. To subscribe to Rum Doings click here, or you can find it in iTunes here.
Or you can listen to it right here:
[audio: http://rumdoings.jellycast.com/files/audio/245_rumdoings.mp3]
:podcast, rum doings, rumdoings