by John Walker on Nov.03, 2017, under Rum Doings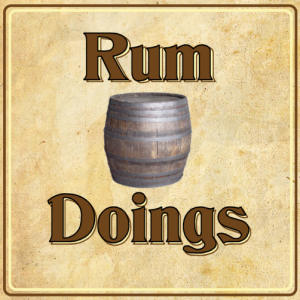 In our 244th ever Rum Doings, our topic is, now Corbyn's appearing on Gogglebox, is he finally ready to become Prime Minister?
One of our most argumentative episodes, this was recorded last week and then due to John's ineptitude, only uploaded now. So pre-Spacey, but post-Weinstein, we loudly argue about where blame lies. There's also some cruise talk, and a bit about turning 40.
To get this episode directly, right click and save here. To subscribe to Rum Doings click here, or you can find it in iTunes here.
Or you can listen to it right here:
[audio: http://rumdoings.jellycast.com/files/audio/244_rumdoings.mp3]
:podcast, rum doings, rumdoings