by John Walker on Oct.11, 2017, under Rum Doings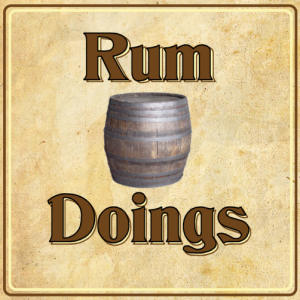 In our 243th ever Rum Doings, our topic is, post Uber, what is Britain's best paving substrate?
Obviously we discuss Theresa's splendid speech, and Weinstein's wayward penis (recorded on Monday, so before a lot more of the revelations). We ponder the deaths of major figures, and solve the urination crisis.
To get this episode directly, right click and save here. To subscribe to Rum Doings click here, or you can find it in iTunes here.
Or you can listen to it right here:
[audio: http://rumdoings.jellycast.com/files/audio/243_rumdoings.mp3]
:podcast, rum doings, rumdoings