by John Walker on Jun.09, 2017, under Rum Doings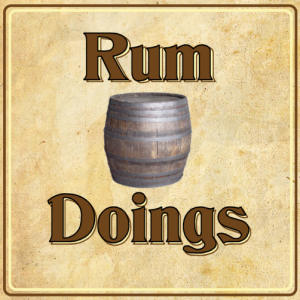 In our 240th ever Rum Doings, our topic is, why don't we all put down our bloomin' mobiles and have a good old-fashioned conversation?
An emergency election special. Thoughts on the completely bonkers results of last night's general election. We talk about how very, very wrong we were, yet again. We ponder the possibilities of these odd results, call Corbyn terrible names and May pure evil, and are inevitably wrong about many new things.
To get this episode directly, right click and save here. To subscribe to Rum Doings click here, or you can find it in iTunes here.
Or you can listen to it right here:
[audio: http://rumdoings.jellycast.com/files/audio/240_rumdoings.mp3]
:podcast, rum doings, rumdoings