by John Walker on Jun.06, 2017, under Rum Doings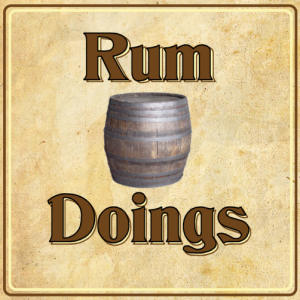 In our 239th ever Rum Doings, what will all the terrorists do now there's been some singing?
Your eyes do not deceive you. Nick has finally decided to lower himself to the level of talking to the little people once more. We return!
Talk this week is of IVF and politics, and that's pretty much it. But it's good. Oh boy is it good.
To get this episode directly, right click and save here. To subscribe to Rum Doings click here, or you can find it in iTunes here.
Or you can listen to it right here:
[audio: http://rumdoings.jellycast.com/files/audio/239_rumdoings.mp3]
:podcast, rum doings, rumdoings