by John Walker on Feb.03, 2017, under Rum Doings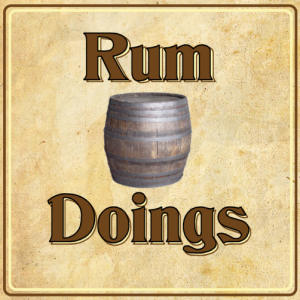 In our 234th ever Rum Doings, our topic is, when will the world's governments finally begin an investigation into the cause of all these celebrity deaths?
It's a lot of Trump. That was fairly inevitable. John continues to argue for hysteria and panic, Nick continues to argue for calm uninterest. Via this exquisite example of Hegelian dialectic, a synthesis is eventually reached. (Actually, this episode presents a much more realistic example of real-life communication within the twenty-year friendship between the two hosts – this is how we normally get anywhere.)
Then there's a smattering of the idiotic lawsuit between Bethesda and Oculus.
To get this episode directly, right click and save here. To subscribe to Rum Doings click here, or you can find it in iTunes here.
Or you can listen to it right here:
[audio: http://rumdoings.jellycast.com/files/audio/234_rumdoings.mp3]
:podcast, rum doings, rumdoings