by John Walker on Nov.09, 2016, under Rum Doings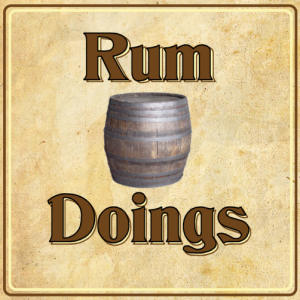 In our 229th ever Rum Doings, our topic is, are plastic pegs an abomination or the saviours of the washing line?
This is a slightly shorter emergency episode, responding to the US election result as soon as we were both alive again this morning. It's glum, obviously, but you do get to hear Nick say words that you'll have never heard before (his family and friends included).
We talk about what isn't going to happen, how there won't be a wall, what limits Trump will operate under. And then we talk terrifying worst-case scenarios. But the good news is, it all ends with lovely cute Toby chatting his madness at us.
To get this episode directly, right click and save here. To subscribe to Rum Doings click here, or you can find it in iTunes here.
Or you can listen to it right here:
[audio: http://rumdoings.jellycast.com/files/audio/229_rumdoings.mp3]
:podcast, rum doings, rumdoings