by John Walker on Nov.04, 2016, under Rum Doings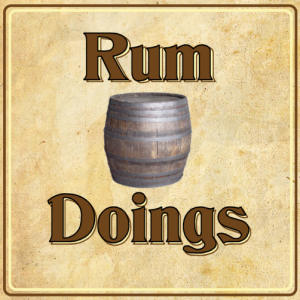 In our 228th ever Rum Doings, our topic is, since it is clear we cannot be trusted with cotton buds and ears isn't it about time they were banned?
We talk about how all judges are pure evil hellbent against the will of the people, the Brexit effect (Brexfect), and move on to the American election. Plus we accuse just about everyone of terrible crimes, and then explain why everyone should vote Trump.
To get this episode directly, right click and save here. To subscribe to Rum Doings click here, or you can find it in iTunes here.
Or you can listen to it right here:
[audio: http://rumdoings.jellycast.com/files/audio/228_rumdoings.mp3]
:podcast, rum doings, rumdoings