by John Walker on Oct.28, 2016, under Rum Doings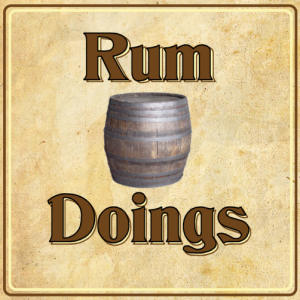 In our 227th ever Rum Doings, our topic is, with the end of the Great British Bake Off, what is left for Brexit Britain?
We discuss the magical futuristic technology of voice activated personal assistants, the peculiar national forgetting of what the Liberal Democrats did six years ago, and six year old antisemitism. We mourn the loss of Jack Chick, ponder the age of immigrants, and bitch about Plusnet.
To get this episode directly, right click and save here. To subscribe to Rum Doings click here, or you can find it in iTunes here.
Or you can listen to it right here:
[audio: http://rumdoings.jellycast.com/files/audio/227_rumdoings.mp3]
:podcast, rum doings, rumdoings