by John Walker on Oct.04, 2016, under Rum Doings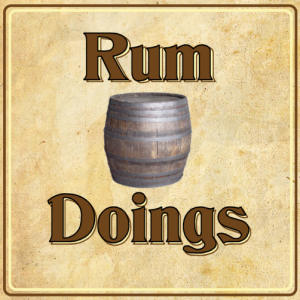 In our 226th ever Rum Doings, our topic is, with recent improvements in astroturf, is the writing on the wall for the traditional British lawn?
Lots of lovely arguing this week, after a boring bit of agreeing over the horror that is Theresa May's Brexit policy. We argue over food, sexism, fundraising, bone broth and Nick's magic teeth.
To get this episode directly, right click and save here. To subscribe to Rum Doings click here, or you can find it in iTunes here.
Or you can listen to it right here:
[audio: http://rumdoings.jellycast.com/files/audio/226_rumdoings.mp3]
:podcast, rum doings, rumdoings