by John Walker on Jul.22, 2016, under Rum Doings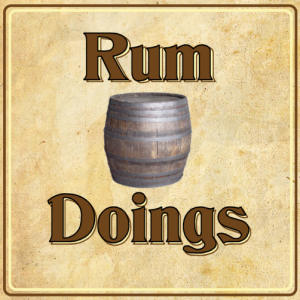 In our 220th ever Rum Doings, our topic is, wouldn't making refugees work at Sports Direct kill two birds with one stone?
The big headline! Nick's broken his foot! Hear all the background to the story that's rocked the nation.
We then move on to talk Corbyn, as you might imagine. We talk Trident. We talk Owen Smith and his problematic ways. We talk May's evil cabinet. And then we're invaded.
To get this episode directly, right click and save here. To subscribe to Rum Doings click here, or you can find it in iTunes here.
Or you can listen to it right here:
[audio: http://rumdoings.jellycast.com/files/audio/220_rumdoings.mp3]
:podcast, rum doings, rumdoings