by John Walker on Jul.06, 2016, under The Rest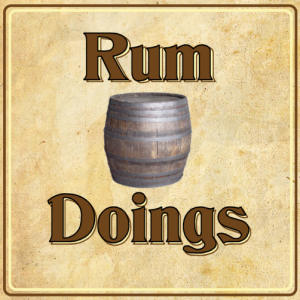 In our 218th ever Rum Doings, our topic is, surely schools should be teaching reading, writing and arithmetic, and not yet more emojis?
Now everything's back to normal and the country's running tickety-boo, we're able to move on to… no, of course not. But we do cut off the politics talk after a bit and focus on more pressing matters, like how did PacMan mate? And what would we do if we had vaginas? This leads us to making a new rule about sex: no sharp corners.
We also make a big stakes bet over the possibility of a Trump presidency.
To get this episode directly, right click and save here. To subscribe to Rum Doings click here, or you can find it in iTunes here.
Or you can listen to it right here:
[audio: http://rumdoings.jellycast.com/files/audio/218_rumdoings.mp3]
:podcast, rum doings, rumdoings