by John Walker on May.12, 2016, under Rum Doings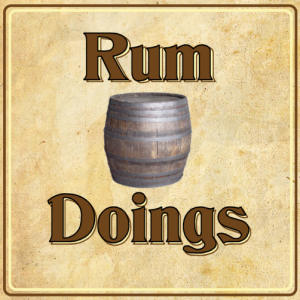 In our 213th ever Rum Doings, our topic is, if ghosts don't exist then how do you explain all the wind?
We discuss John's adventures in hospital, the new London mayor, and the snottiest of MSPs. We also ponder how technical mishaps can so easily lead to attending anti-Semitic rallies, and laugh at stupid readers of RPS.
To get this episode directly, right click and save here. To subscribe to Rum Doings click here, or you can find it in iTunes here.
Or you can listen to it right here:
[audio: http://rumdoings.jellycast.com/files/audio/213_rumdoings.mp3]
:podcast, rum doings, rumdoings