by John Walker on May.05, 2016, under Rum Doings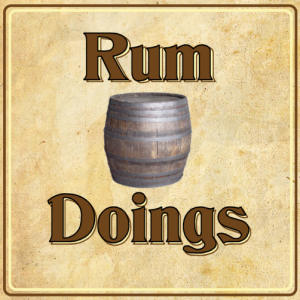 In our 212th ever Rum Doings, our topic is, wouldn't the money spent on the Rio Olympics have been better spent on the NHS and the kiddies and the old folk?
We talk London's mayoral options, the death of Prince, and return to the topic of national price vs nationalism.
To get this episode directly, right click and save here. To subscribe to Rum Doings click here, or you can find it in iTunes here.
Or you can listen to it right here:
[audio: http://rumdoings.jellycast.com/files/audio/212_rumdoings.mp3]
:podcast, rum doings, rumdoings