by John Walker on Apr.18, 2016, under Rum Doings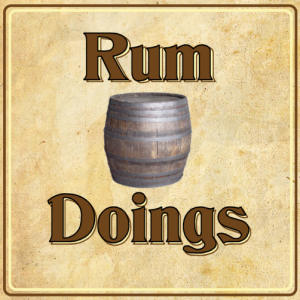 In our 211th ever Rum Doings, our topic is, is Kate's dress will do?!
We talk Panama, a mysterious – nigh – impossible British hotel room, a small diversion into VR, and then return to Nick's list of who may live on his island. It probably doesn't include you.
Make sure to follow us on the Twitters and Tweets @rumdoings. If you want to email us, you can do that here. If you want to be a "fan" of ours on Facebook, which apparently people still do, you can do that here.
To get this episode directly, right click and save here. To subscribe to Rum Doings click here, or you can find it in iTunes here.
Or you can listen to it right here:
[audio: http://rumdoings.jellycast.com/files/audio/211_rumdoings.mp3]
:podcast, rum doings, rumdoings