by John Walker on Dec.17, 2015, under Rum Doings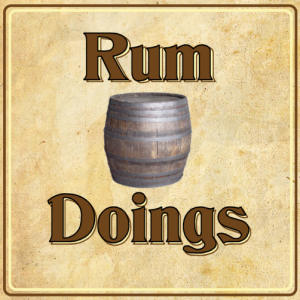 In our 206th ever Rum Doings, our topic is, Donald Trump?
After brief discussion of Toby's continued inability to sleep, we discuss why Owen Jones' recent column on Corbyn was quite so dreadful, and get pretty deep into explaining why anyone genuinely left wing should be furious with Corbyn's abysmal leadership.
We talk about why Stop The War are a vile group of racists, John's grumpiness, and then the best email John has ever received. And then it finishes with an anecdote about John's blanky.
Make sure to follow us on the Twitters and Tweets @rumdoings. If you want to email us, you can do that here. If you want to be a "fan" of ours on Facebook, which apparently people still do, you can do that here.
To get this episode directly, right click and save here. To subscribe to Rum Doings click here, or you can find it in iTunes here.
Or you can listen to it right here:
[audio: http://rumdoings.jellycast.com/files/audio/206_rumdoings.mp3]
:podcast, rum doings, rumdoings