by John Walker on Dec.03, 2015, under Rum Doings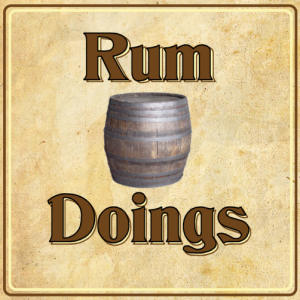 In our 205th ever Rum Doings, our topic is, in this age of iPhones and Uber, why can't binmen be replaced with robots?
Recorded yesterday, before the vote result, we obviously spend a good deal of time discussing the matter of bombing Syria, and the politics involved on either side. Things move on to John's recent panel appearance at the Being A Man Festival (no, really), chivalry, and then the PC tech war.
And Noel Edmond's face.
Make sure to follow us on the Twitters and Tweets @rumdoings. If you want to email us, you can do that here. If you want to be a "fan" of ours on Facebook, which apparently people still do, you can do that here.
To get this episode directly, right click and save here. To subscribe to Rum Doings click here, or you can find it in iTunes here.
Or you can listen to it right here:
[audio: http://rumdoings.jellycast.com/files/audio/205_rumdoings.mp3]
:podcast, rum doings, rumdoings