by John Walker on Nov.18, 2015, under Rum Doings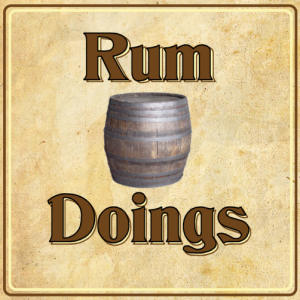 In our 204th ever Rum Doings, our topic is, isn't it about time we gave homoeopathy a chance?
We discuss counting, terrible radio comedies, and the possible unreality of Father Christmas. Nick predicts the end of the world, and then John tries to buy a nuclear bomb.
We berate listener Steven Chicken, and then explain how to solve the problem of ISIS. And end celebrating South Park.
Make sure to follow us on the Twitters and Tweets @rumdoings. If you want to email us, you can do that here. If you want to be a "fan" of ours on Facebook, which apparently people still do, you can do that here.
To get this episode directly, right click and save here. To subscribe to Rum Doings click here, or you can find it in iTunes here.
Or you can listen to it right here:
[audio: http://rumdoings.jellycast.com/files/audio/204_rumdoings.mp3]
:podcast, rum doings, rumdoings