by John Walker on Sep.29, 2015, under Rum Doings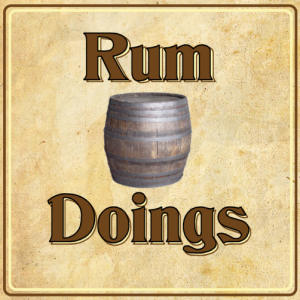 In our 201th ever Rum Doings, our topic is shouldn't the United States simply adopt A4?
Recorded a couple of weeks back, this episode features the wondrous thunderous Judge Coxcombe, and we discuss Game Of Thrones Christmas toys, the poor greenscreen of Once Upon A Time, our daemons, and our favourite Star Treks. And then, somehow, European politics.
Make sure to follow us on Twitter @rumdoings. If you want to email us, you can do that here. If you want to be a "fan" of ours on Facebook, which apparently people still do, you can do that here.
To get this episode directly, right click and save here. To subscribe to Rum Doings click here, or you can find it in iTunes here.
Or you can listen to it right here:
[audio: http://rumdoings.jellycast.com/files/audio/201_rumdoings.mp3]
:podcast, rum doings, rumdoings