by John Walker on Aug.21, 2015, under Rum Doings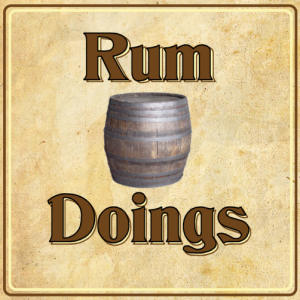 In our 199th ever Rum Doings, our topic is, we need finally to decide, Lego or Meccano.
Joined by Judge Coxcombe, we take your dilemmas and queries, as well as discuss the Labour leadership race, a conversation you may understand about maths, a plot to be allowed to kill people, and what happens after Twitter?
If you don't leave a review on iTunes then we'll weep the oceans until they flood the lands. Thank you to everyone who has so far – you're keeping the human race alive.
Make sure to follow us on Twitter @rumdoings. If you want to email us, you can do that here. If you want to be a "fan" of ours on Facebook, which apparently people still do, you can do that here.
To get this episode directly, right click and save here. To subscribe to Rum Doings click here, or you can find it in iTunes here.
Or you can listen to it right here:
[audio: http://rumdoings.jellycast.com/files/audio/199_rumdoings.mp3]
:podcast, rum doings, rumdoings