by John Walker on Jul.29, 2015, under Rum Doings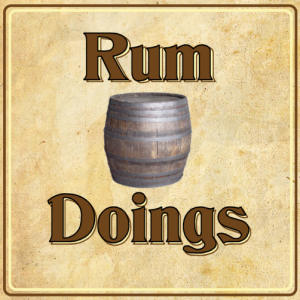 In our 197th ever Rum Doings, our topic is, isn't it about time those captors released poor little Maddie?
Sorry. However, in a pleasingly upbeat episode, we discuss an awful lot of space. Going to space, the amount to spend on space, and space fiction. Especially The Martian and Defying Gravity. Of course, things move on to Lord Sewel, and the peculiarity of the story.
John laments how awful is his cat, and then we realise that John's marriage is in the hands of a fragile china mug.
If you don't leave a review on iTunes then we'll weep the oceans until they flood the lands. Thank you to everyone who has so far – you're keeping the human race alive.
Make sure to follow us on Twitter @rumdoings. If you want to email us, you can do that here. If you want to be a "fan" of ours on Facebook, which apparently people still do, you can do that here.
To get this episode directly, right click and save here. To subscribe to Rum Doings click here, or you can find it in iTunes here.
Or you can listen to it right here:
[audio: http://rumdoings.jellycast.com/files/audio/197_rumdoings.mp3]
:podcast, rum doings, rumdoings