by John Walker on Jul.24, 2015, under Rum Doings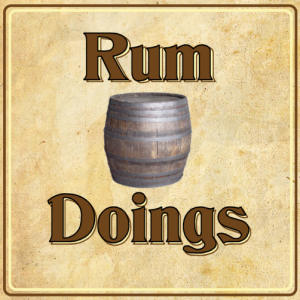 In our 196th ever Rum Doings, our topic is, isn't it about time ISIS learned some good fashioned British values?
We talk about lying to your children, the destruction of the BBC, and indeed CBeebies programming. There are thoughts on deficits, John seeks mortgage advice, we ponder Steve Martin, and wonder at the cast of the Cosby Show. And Nick still hasn't written the Toby song.
If you don't leave a review on iTunes then we'll weep the oceans until they flood the lands. Thank you to everyone who has so far – you're keeping the human race alive.
Make sure to follow us on Twitter @rumdoings. If you want to email us, you can do that here. If you want to be a "fan" of ours on Facebook, which apparently people still do, you can do that here.
To get this episode directly, right click and save here. To subscribe to Rum Doings click here, or you can find it in iTunes here.
Or you can listen to it right here:
[audio: http://rumdoings.jellycast.com/files/audio/196_rumdoings.mp3]
:podcast, rum doings, rumdoings