by John Walker on Jul.09, 2015, under Rum Doings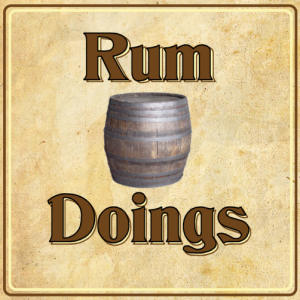 In our 195th ever Rum Doings, our topic is, has tennis outlived its usefulness?
We discuss our robot overlord future, the horrible Stephen Green, and then dissect Center Parcs. Nick dismisses the Greek, we remember when Richard Herring didn't shout "AND ER!" after every sentence, and then we start making some very special plans for our 200th episode.
If you don't leave a review on iTunes then we'll weep the oceans until they flood the lands. Thank you to everyone who has so far – you're keeping the human race alive.
Make sure to follow us on Twitter @rumdoings. If you want to email us, you can do that here. If you want to be a "fan" of ours on Facebook, which apparently people still do, you can do that here.
To get this episode directly, right click and save here. To subscribe to Rum Doings click here, or you can find it in iTunes here.
Or you can listen to it right here:
[audio: http://rumdoings.jellycast.com/files/audio/195_rumdoings.mp3]
:podcast, rum doings, rumdoings