by John Walker on May.21, 2015, under Rum Doings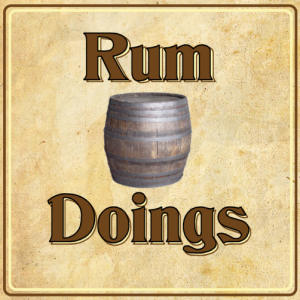 In our 191th ever Rum Doings, our topic is, never mind space – what about the kiddies in the hospitals?
We talk about the universal changing of numerical suffixes, the matriarchy in which Nick finds himself, and Radio 4 plays. (Here's that good astronaut play.) Nick learns about the greatest thing on television, Tipping Point, we sort-of argue about "trigger warnings", then rail against the idiocy of "clickbait".
If you don't leave a review on iTunes then we'll weep the oceans until they flood the lands. Thank you to everyone who has so far – you're keeping the human race alive.
Make sure to follow us on Twitter @rumdoings. If you want to email us, you can do that here. If you want to be a "fan" of ours on Facebook, which apparently people still do, you can do that here.
To get this episode directly, right click and save here. To subscribe to Rum Doings click here, or you can find it in iTunes here.
Or you can listen to it right here:
[audio: http://rumdoings.jellycast.com/files/audio/191_rumdoings.mp3]
:podcast, rum doings, rumdoings