by John Walker on May.15, 2015, under Rum Doings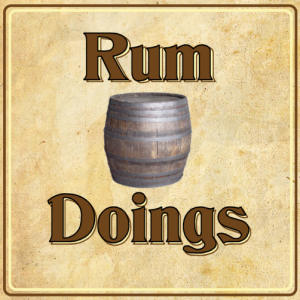 In our 190th ever Rum Doings, our topic is, should Miles Cyrus be forced to apologise for her armpit hair?
In a transatlantic episode we talk about the collapse of UKIP, the awfulness of MPspeak, and the flop of 3D. There's also, out of nowhere, a detailed look at the role of Linux in gaming and the democratisation of development via engine availability. It was Nick's fault.
If you don't leave a review on iTunes the Tories will never lose again. Thank you to everyone who has so far – you're keeping the human race alive.
Make sure to follow us on Twitter @rumdoings. If you want to email us, you can do that here. If you want to be a "fan" of ours on Facebook, which apparently people still do, you can do that here.
To get this episode directly, right click and save here. To subscribe to Rum Doings click here, or you can find it in iTunes here.
Or you can listen to it right here:
[audio: http://rumdoings.jellycast.com/files/audio/190_rumdoings.mp3]
:podcast, rum doings, rumdoings