by John Walker on May.08, 2015, under Rum Doings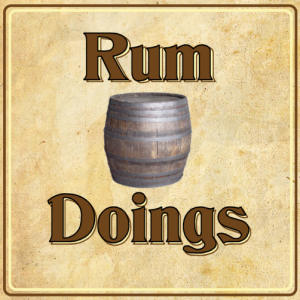 In our 189th ever Rum Doings, our topic is, could it be time to label the fad of wearing a suit without a tie depraved?
And so, with heavy hearts, we dissect the madness of the last night, and make our predictions for the next five years. And try to find hope within.
If you don't leave a review on iTunes the Tories will never lose again. Thank you to everyone who has so far – you're keeping the human race alive.
Make sure to follow us on Twitter @rumdoings. If you want to email us, you can do that here. If you want to be a "fan" of ours on Facebook, which apparently people still do, you can do that here.
To get this episode directly, right click and save here. To subscribe to Rum Doings click here, or you can find it in iTunes here.
Or you can listen to it right here:
[audio: http://rumdoings.jellycast.com/files/audio/189_rumdoings.mp3]
:podcast, rum doings, rumdoings