by John Walker on Apr.27, 2015, under Rum Doings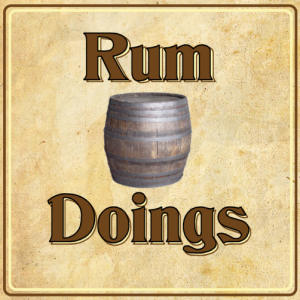 In our 187th ever Rum Doings, our topic is, is it now time to electrify the Mediterranean?
No, don't panic, you haven't missed episode 186. Well, you have, but it's not yet released. It rather went wrong, but I think there's stuff to be rescued from it. In the meantime, we ponder if the young people still use Facebook, Nick's new nephew, and the continuing idiocy of copyright.
Then we set up the ultimate competition: Siri vs. Google Now. This decided, we talk about the election, and especially the role the SNP could play. There's worry over mirrors and babies, an acknowledgement of the existence of 70s pedos, and then the usual discussion of Justin Bieber.
If you don't leave a review on iTunes then everyone will die. Thank you to everyone who has so far – you're keeping the human race alive.
Make sure to follow us on Twitter @rumdoings. If you want to email us, you can do that here. If you want to be a "fan" of ours on Facebook, which apparently people still do, you can do that here.
To get this episode directly, right click and save here. To subscribe to Rum Doings click here, or you can find it in iTunes here.
Or you can listen to it right here:
[audio: http://rumdoings.jellycast.com/files/audio/187_rumdoings.mp3]
:podcast, rum doings, rumdoings