by John Walker on Feb.24, 2015, under Rum Doings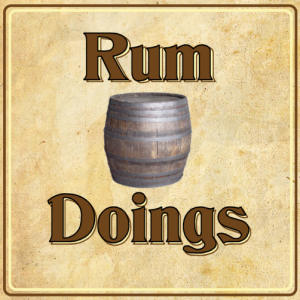 In our 181st ever Rum Doings, our topic is, is it really fair to have all the excitement of the Oscars during London Fashion Week?
We begin with a live technical testing of the broadcast systems, as Nick attempts to break the podcast from the off. Then we move on to being a bit disappointed with Jack Straw, the perils of interviewing games developers, and the spectacular collapse of the Daily Telegraph.
We muse on hypocrisy, analyse the Telegraph's remarkable editorial, and then regale John's miserable experience of calling 111.
If you don't leave a review on iTunes then everyone will die. Thank you to everyone who has so far – you're keeping the human race alive.
Make sure to follow us on Twitter @rumdoings. If you want to email us, you can do that here. If you want to be a "fan" of ours on Facebook, which apparently people still do, you can do that here.
To get this episode directly, right click and save here. To subscribe to Rum Doings click here, or you can find it in iTunes here.
Or you can listen to it right here:
[audio: http://rumdoings.jellycast.com/files/audio/181_rumdoings.mp3]
:podcast, rum doings, rumdoings