by John Walker on Dec.29, 2014, under General
So, a quick question.
Has the Sun really taken the photo of the Brit who was on board the missing Malaysian plane QZ8501, and massively photoshopped it? Tidied his earlobes, coloured his hair, and, well, whitened his skin? Because that would be… really bloody weird, right?
Or has the Mirror aged him? It's really odd.
Mirror's front page pic: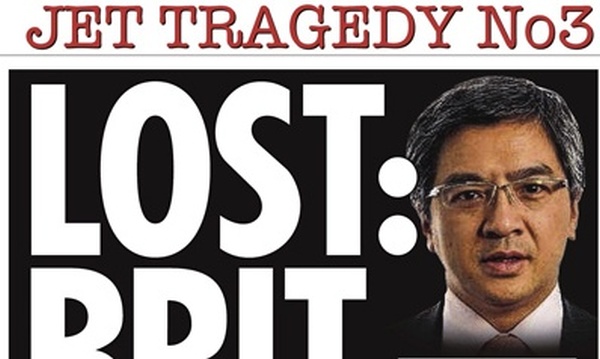 Sun's front page pic: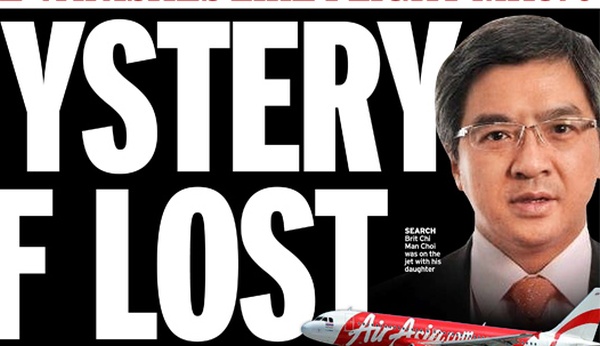 Both seem to be reworked from the original from his LinkedIn page: