by John Walker on Aug.22, 2014, under Rum Doings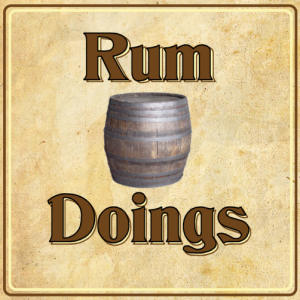 In our 170th ever Rum Doings, our topic is, um, wait, we'll get there… paint shades!
We discuss how wine tasting is finally proven a sham, John's terrible aggressive shaving, evil cats, and a bit of Ferguson.
We rename the Mid-West, and decide America needs more sea. And we think how to get rid of the short.
You are of course required to leave a review on iTunes. Thank you to everyone who has – there are some extremely generous comments up there.
Make sure to follow us on Twitter @rumdoings. If you want to email us, you can do that here. If you want to be a "fan" of ours on Facebook, which apparently people still do, you can do that here.
To get this episode directly, right click and save here. To subscribe to Rum Doings click here, or you can find it in iTunes here.
Or you can listen to it right here:
[audio: http://rumdoings.jellycast.com/files/audio/170_rumdoings.mp3]
:podcast, rum doings, rumdoings