by John Walker on May.30, 2014, under Rum Doings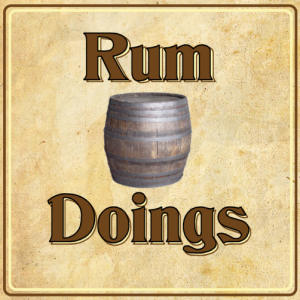 In our 164th ever Rum Doings, our topic is, are low-cost airlines in Asia too much of a good thing?
This is a hastily uploaded episode, so excuse the lack of a description. You find out what's discussed by listening!
There won't be a Rum Doings next week, as we're going on the #cruiseofdisappointment! So we'll be recording a whole bunch on board the Good Ship Sinkalot, then releasing them to you on our return.
You are of course required to leave a review on iTunes. Thank you to everyone who has – there are some extremely generous comments up there.
Make sure to follow us on Twitter @rumdoings. If you want to email us, you can do that here. If you want to be a "fan" of ours on Facebook, which apparently people still do, you can do that here.
To get this episode directly, right click and save here. To subscribe to Rum Doings click here, or you can find it in iTunes here.
Or you can listen to it right here:
[audio: http://rumdoings.jellycast.com/files/audio/164_rumdoings.mp3]
:podcast, rum doings, rumdoings