by John Walker on Apr.10, 2014, under Rum Doings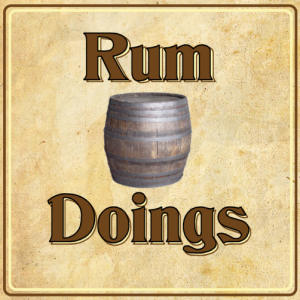 In our 158th ever Rum Doings, our topic is, isn't it about time we trusted MPs to manage their own business?
We begin with Nick criticising some videos he's never seen, based on his own mad assumptions. This somewhat leads us to discussing internet abuse, then eventually John's deserved privilege.
We discover that the holy spirit is a God fart, and have a few guesses at who's going to die next. We then conclude that all people aged 73 are paedophiles unless proven otherwise.
You are of course required to leave a review on iTunes. Thank you to everyone who has – there are some extremely generous comments up there.
Make sure to follow us on Twitter @rumdoings. If you want to email us, you can do that here. If you want to be a "fan" of ours on Facebook, which apparently people still do, you can do that here.
To get this episode directly, right click and save here. To subscribe to Rum Doings click here, or you can find it in iTunes here.
Or you can listen to it right here:
[audio: http://rumdoings.jellycast.com/files/audio/158_rumdoings.mp3]
:podcast, rum doings, rumdoings