by John Walker on Feb.05, 2014, under Rum Doings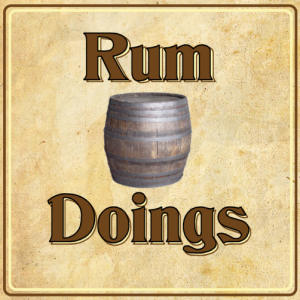 In our 153rd ever Rum Doings, our topic is how they should concrete over the rivers to prevent flooding.
This episode is pretty much one topic: copyright and the public domain. But somehow we still manage to be offensive throughout. This is inspired by an article John wrote on games entering the public domain, and the RAGE AND FURY that ensued. We also celebrate one of the best people ever, Lord Camden.
You are of course required to leave a review on iTunes. Thank you to everyone who has – there are some extremely generous comments up there.
Make sure to follow us on Twitter @rumdoings. If you want to email us, you can do that here. If you want to be a "fan" of ours on Facebook, which apparently people still do, you can do that here.
To get this episode directly, right click and save here. To subscribe to Rum Doings click here, or you can find it in iTunes here.
Or you can listen to it right here:
[audio: http://rumdoings.jellycast.com/files/audio/153_rumdoings.mp3]
:podcast, rum doings, rumdoings