by John Walker on Nov.02, 2013, under Rum Doings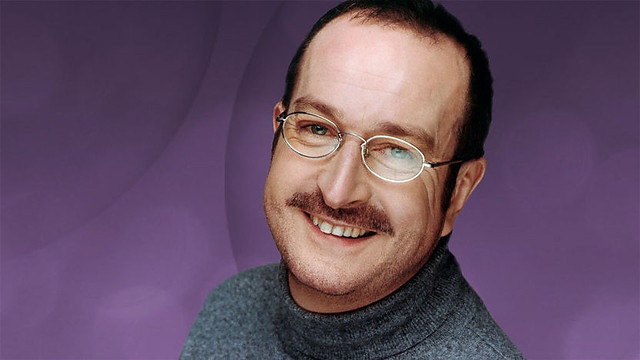 This is an alert from the Rum Doings emergency broadcast system.
Episode 147 of Rum Doings is a crisis late-night recording, after the occurrence of breaking events that could not wait for our irregularly unscheduled programme. While in a pet shop, John heard a brief moment of Steve Wright In The Afternoon on BBC Radio 2. What he heard was of such insignificance that immediate action had to be taken. The Rum Signal was shone onto the sky, and Team Rum assembled in the especially constructed emergency bunker, to ensure this insipid inanity couldn't go unpunished.
And you can listen to Chris Morris's Wayne Carr spoof of Steve Wright here.
Then we carried on. Singing into a fan, gargling, dental cheating, David Schneider's tweets, and the wonderful Eddie Mair and PM.
Please do leave a comment below. I know it's a pain, since you'll likely not listen while staring at this page, but it makes us feel wanted.
PS. Other tracks from that Morris flexidisc were the incredible Pixies spoof, and a prank call to Piers Moron.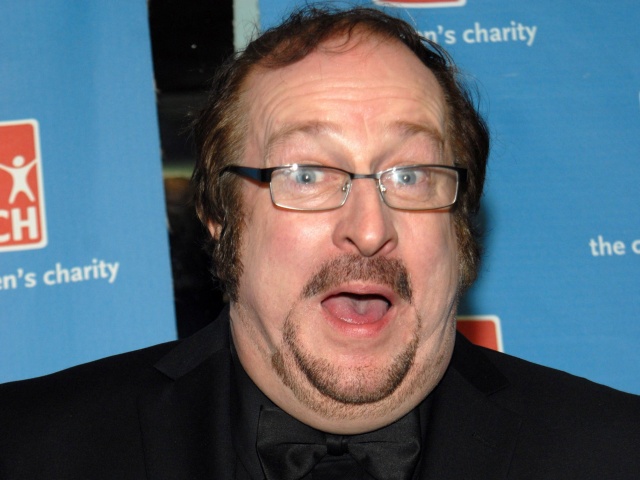 You are of course required to leave a review on iTunes.
Make sure to follow us on Twitter @rumdoings. If you want to email us, you can do that here. If you want to be a "fan" of ours on Facebook, which apparently people still do, you can do that here.
To get this episode directly, right click and save here. To subscribe to Rum Doings click here, or you can find it in iTunes here.
Or you can listen to it right here:
[audio: http://rumdoings.jellycast.com/files/audio/147_rumdoings.mp3]
:podcast, rum doings, rumdoings