by John Walker on Jul.16, 2013, under Rum Doings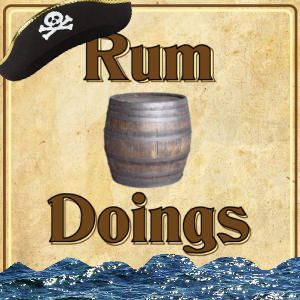 In the 139th episode of Rum Doings, once again sat on the balcony of John and Laura's cabin, we discuss drowning in Jacuzzis, and Nick's ripped torso. And then we bring you news of the Faroe Islands. In fact, we happen to have an extremely useful tourism booklet about the place. Let us share it with you. You'll need this picture too:
Things then turn to a different form of salvation, as we look forward to our Champagne High Tea. Then everything's ruined when Laura turns up.
Oh, and please do leave a comment below. I know it's a pain, since you'll likely not listen while staring at this page, but it makes us feel wanted.
You are of course required to leave a review on iTunes.
Make sure to follow us on Twitter @rumdoings. If you want to email us, you can do that here. If you want to be a "fan" of ours on Facebook, which apparently people still do, you can do that here.
To get this episode directly, right click and save here. To subscribe to Rum Doings click here, or you can find it in iTunes here.
Or you can listen to it right here:
[audio: http://rumdoings.jellycast.com/files/audio/139_rumdoings.mp3]
:podcast, rum doings, rumdoings