by John Walker on Apr.08, 2013, under Rum Doings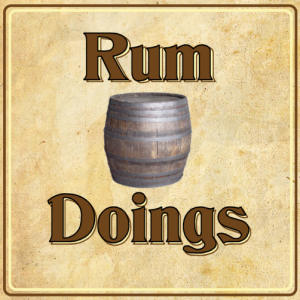 Heaven high. It's episode 131 of Rum Doings, in which we don't discuss what to do with the interest rates. And then despite Nick's insistence before we started recording that he didn't want to, he then insists on talking about John's misogyny/sexism article on RPS for about forty million years. We do also discuss other more important matters, such as The Golden Girls, accidental upgrades, and My Little Pony.
We'd really love it if you left a review on iTunes. Yes, iTunes is hideous, but reviews on there are what get podcasts more attention. After 130 free episodes, we'd love you to return the favour by writing a quick review.
Make sure to follow us on Twitter @rumdoings. If you want to email us, you can do that here. If you want to be a "fan" of ours on Facebook, which apparently people still do, you can do that here.
To get this episode directly, right click and save here. To subscribe to Rum Doings click here, or you can find it in iTunes here.
Or you can listen to it right here:
[audio: http://rumdoings.jellycast.com/files/audio/131_rumdoings.mp3]
:podcast, rum doings