by John Walker on Sep.14, 2012, under Rum Doings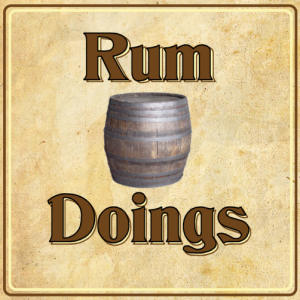 Episode 117 of Rum Doings wants to tell you a story. And when we're done, we discuss the scandalous underground dog food crime ring taking place in John's street, Laura's spectral science, and the demise of Ubi's DRM. We check in on our weekly "Can We Envisage President Romney?" feature, and wonder why the American Christian-right are accepting a Mormon.
We'd really love it if you left a review on iTunes. Yes, iTunes is hideous, but reviews on there are what get podcasts more attention. After 100 free episodes, we'd love you to return the favour by writing a quick review.
Make sure to follow us on Twitter @rumdoings. If you want to email us, you can do that here. If you want to be a "fan" of ours on Facebook, which apparently people still do, you can do that here.
To get this episode directly, right click and save here. To subscribe to Rum Doings click here, or you can find it in iTunes here.
Or you can listen to it right here:
[audio: http://rumdoings.jellycast.com/files/audio/117_rumdoings.mp3]
:podcast, rum doings