by John Walker on Jun.03, 2011, under Rum Doings, The Rest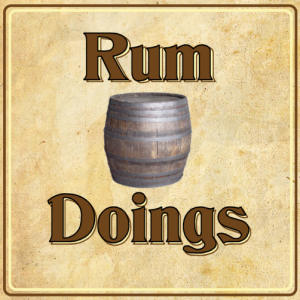 With Nick on holiday, and John in the throes of E3, it's a good job we pre-recorded Episode 73 of Rum Doings. This week we don't discuss… we forget! Until ages in!
We get too excited by potentially gloopy liquid. And then with a sense of topicality you can only hope for from us, we discuss the distinct lack of a rapture. Special guest Judge Martin "Coxcombe" Coxall is inspired to start a new religion. Via a brief chat about cats, we then ponder copyright, publishing and piracy.
Oh, the topic! Is the NHS just a fairytale that won't have a happy ending? And are there ladytits at E3? Which brands of mental allow you a blue badge? And then we're very sensitive about DID. And Operation. Oh, and here's that kitten tray: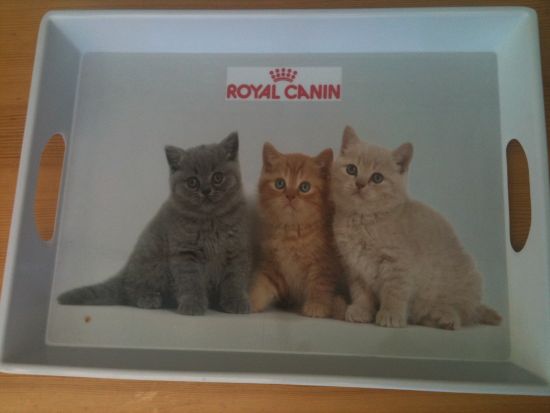 Please consider writing a review on iTunes. It's a really good way of raising our profile. And keep on tweeting and so forth.
Make sure to follow us on Twitter @rumdoings. If you want to email us, you can do that here. If you want to be a "fan" of ours on Facebook, which apparently people still do, you can do that here.
To get this episode directly, right click and save here. To subscribe to Rum Doings click here, or you can find it in iTunes here.
Or you can listen to it right here!
[audio: http://rumdoings.jellycast.com/files/audio/rumdoings_e73.mp3]
:podcast, rum doings